Buying a Used Car? Buy Certified Pre-Owned
October 29 2014, Auto Loan Kelowna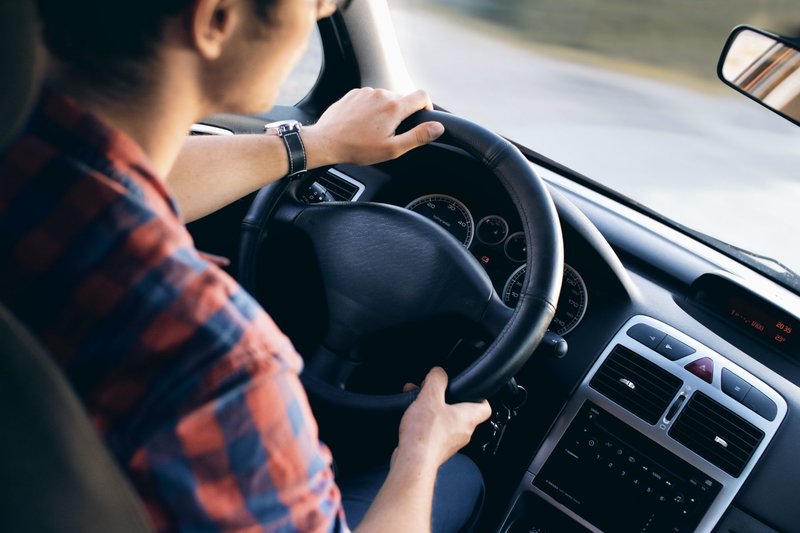 Canadians can be quite frugal, and they love to buy used cars. Buying used is a great way to save a lot of money off the cost of a new vehicle.
Cars depreciate a lot during the first few years of ownership – up to 30% of their value or more. Buying a used vehicle that's a few years old is a great way to let someone else pay for the depreciation while you enjoy driving a nearly new car.
Certified Pre-Owned – Almost as Good as New
Buying used always involves an element of risk, especially if it's an older car and the manufacturer's warranty has expired. You don't know how well a vehicle has been maintained or if it was abused by the previous owner. An alternative to buying the usual used vehicle from a private seller or a used car lot is to buy a Certified Pre-Owned vehicle at a dealership. Most auto makers have a Certified Pre-Owned program and their dealerships can sell Certified Pre-Owned vehicles manufactured by the parent company only.
So, what is a Certified Pre-Owned vehicle, and what are the advantages of buying one?
What Qualifies as Certified?
In order to be designated as Certified Pre-Owned, most auto makers specify age, mileage, and model limits. For example, Nissan specifies that in order to qualify for their Certified Pre-Owned program, a vehicle must be no older than 72 months and have no more than 120,000 km on the odometer. Certain models such as the Cube and 370Z don't qualify to be Certified Pre-Owned. Once the age and mileage criteria are satisfied, a Nissan vehicle undergoes a comprehensive 155 point inspection. All major components such as engine, transmission, braking system, and body are checked and must meet strict standards. Any defects uncovered during the inspection must be repaired or the car can't be sold as Certified Pre-Owned. A CarProof vehicle history report is also obtained. It shows if there have been any insurance claims and checks the registration status of the vehicle to see if it has ever been marked as salvage, rebuilt, stolen, non-repairable, or damaged.
What's Included?
A Certified Pre-Owned Nissan vehicle comes with a 12 month/20,000 km basic power train warranty. Optional extended warranty plans are also available for extra cost. A Certified Nissan Pre-Owned also comes with the following added bonuses:
24 hour roadside assistance
towing
battery boosting
emergency tire changes
vehicle lock-out assistance
If you're considering buying a Certified Pre-Owned vehicle, it's important to ensure that the program is backed by the manufacturer, and not just the dealer. If the dealer closes its doors, you might be left with a useless warranty. If the program is through the dealer, you might also be required to have all work done at the dealership.
Is Certified Pre-Owned More Expensive?
A typical Certified Pre-Owned car sells for 3% to 7% more than a comparable non-certified vehicle. You have to decide if extras like the warranty, 24 hour roadside assistance, and the peace of mind of knowing that the vehicle has gone through a thorough mechanical inspection and CarProof check are worth the extra cost.
Get a Great Vehicle for Less
If you're shopping for a vehicle and you want the biggest bang for your buck, consider pre-owned. If you're looking for a used vehicle that's in great condition and comes with a warranty and other fringe benefits, consider Certified Pre-Owned. Kelowna Infiniti Nissan has one of the largest selections of high quality used vehicles in the Okanagan Valley, including Certified Pre-Owned Nissan and Infiniti cars, trucks, and SUVs. Click here to view our great selection.