Can Anyone Qualify for a Car Loan at Auto Loan Kelowna?
December 17 2014, Auto Loan Kelowna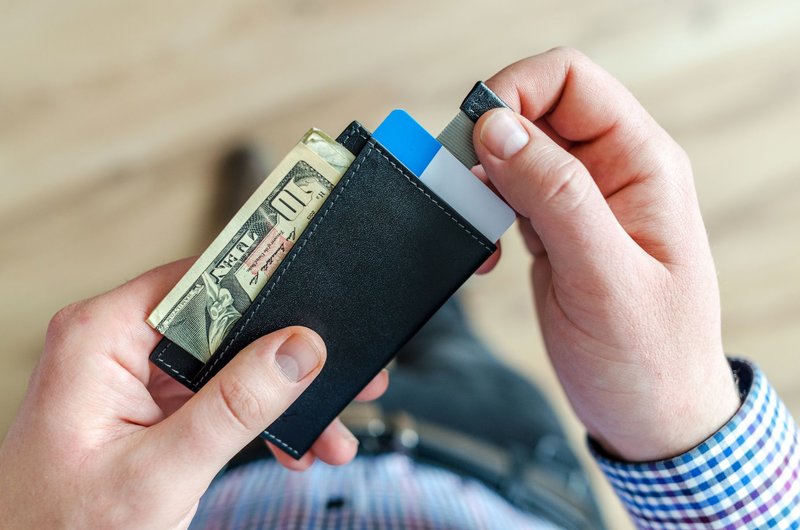 At Auto Loan Kelowna, We Believe in Second Chances
Let's face it, you're probably reading this because you don't have an amazing credit score or maybe no credit score at all and you need a car. Don't feel bad or embarrassed – as many as 25% of North Americans have a credit score that's low enough to make it hard for them to get a loan. If they can get a loan it often costs them dearly, thanks to a very high interest rate.
A Lot of Things Can Damage Your Credit
A missed payment, a bankruptcy, a divorce, or even a simple mistake on your credit report that's not your fault can damage your credit enough to make it difficult to get a loan. The good news is, you can repair bad credit by applying for credit to buy something like a car. You just have to make sure that you make your payments on time.
We Can Approve Almost Anyone
While Auto Loan Kelowna can provide a car loan to almost anyone, even if they have bad credit, there are rare cases where you simply cannot get blood from a stone. Several factors determine whether or not a customer will be approved for a car loan:
Vehicle selection – it's easier to get financing for a newer vehicle with low kilometers, especially when the price is unbeatable. It's also important to stay grounded and not apply for a loan to buy something that's way beyond your means. Don't go for a Porsche when a Nissan Micra is more within your budget.
Residence and work history – the longer you've lived in one spot and kept your current job the better your chances of being approved for a loan. If you haven't been in your current job for at least 3 months or you have no fixed address, you probably won't be able to get a loan. How will loan providers know if you have a fixed address? They'll ask you to provide a utility bill with your name and address on it. Put down roots and take the bus if necessary until you've met the minimum employment and residence requirements.
Credit history – your credit score will range anywhere from 350 to 850, a higher score being better. Anything below 620 and you're sliding into sub-prime territory which means banks probably won't give you a loan. The higher your credit score, the better your chances of being approved for a car loan. If you're just starting out and haven't established any credit at all, you can still qualify for a loan as long as you have a work history, minimum monthly income, and a fixed address.
Down payment – the bigger the down payment you can make the better your chances of being approved for a loan and getting a better finance rate. Save or borrow as much as you can for a down payment to not only help guarantee that you'll get a loan, but to keep the interest rate as low as possible.


To increase your chances of getting approved and getting the best finance rate possible, choose a vehicle that's well within your budget and maximize your down payment.
We'll Give You a Loan, Even If the Banks Won't
If you need a car but you're concerned that you'll never qualify for a car loan, or you already have a loan and the interest rate is too high, come see us at Auto Loan Kelowna. It only takes a few minutes to fill out a credit application. We're part of the Finance department of Kelowna Infiniti Nissan so you know that you're dealing with people you can trust and a respected member of the local business community. Once you've been approved for a loan, you can choose from our great selection of fully inspected and serviced used and new vehicles.