Can I Get a Car Loan with Bad Credit?
August 20 2014, Auto Loan Kelowna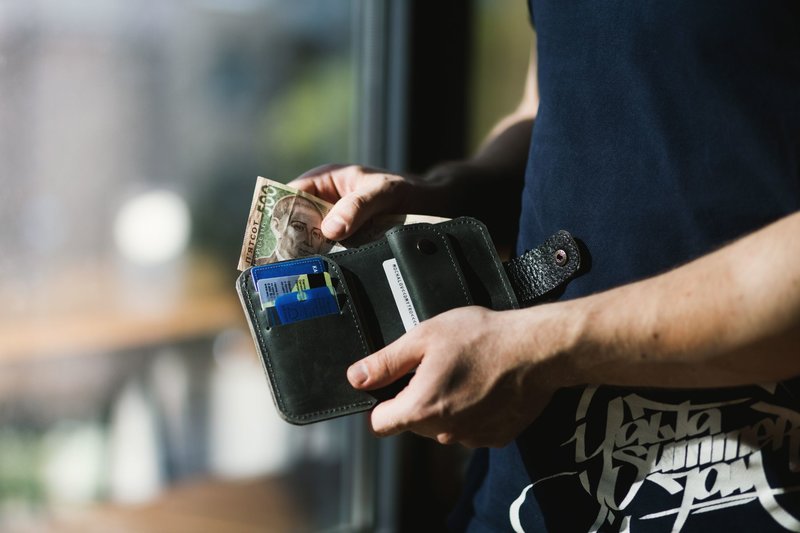 I Have Bad Credit, Can I Still Get a Car Loan?
At Auto Loan Kelowna, we're an industry leader in providing auto loans to people who have bad credit. Your credit score can be damaged by unpaid bills, a bankruptcy, or high debt. You'll also have a low credit score if you've never had credit or loans before and you haven't established a credit record.
Up to 25% of Canadians have a hard time getting a car loan because traditional lenders like banks don't like to lend money to people with bad credit. That's where we come in. We've developed an outstanding reputation and an excellent working relationship with several of the area's leading lenders and we're able to secure a car loan for just about everyone.
What Do I Need to Qualify?
All you need to qualify for a loan is proof of employment, a minimum monthly income, and a valid driver's license. If you have a job, a permanent address, and a driver's license, you should be able to get a loan through Auto Loan Kelowna.
Will the Interest Rates Be Outrageous?
You're probably wondering what kind of interest rate you'll have to pay when you arrange for a loan through Auto Loan Kelowna. Well, interest rates are low across the board right now and we can pass those low rates on to you. Your exact interest rate will depend on your credit score. The higher your credit score, the lower your interest rate. We'll be able to give you the specifics once you've filled out our secure credit application.
How Long Will It Take to Get My Loan?
The process is very simple. All we need is your employment information, address, and driver's license number – that's it. You can call us directly to book an appointment or you can submit your application online on the Auto Loan Kelowna website. In most cases, once we have the necessary information you can be driving your new car the next day.
How Much Money Can I Get?
Once your loan has been approved, we'll be able to tell you how much you have to spend on a vehicle. The lender will consider your income level and credit history when they're deciding how much they will lend you. We'll work with them to ensure that it's an amount that's manageable for you. You can use the payment calculator on our website to choose a term and see how much your monthly payments will be.
Do I Have to Buy a Car from Auto Loan Kelowna?
Auto Loan Kelowna is part of Kelowna Infiniti Nissan. You can choose a vehicle from our huge selection of new and used vehicles or you can buy your vehicle from another dealership. You can even use your loan to buy a vehicle from a private seller. You're free to make your own decisions.
Get Pre-Approved Today!
At Auto Loan Kelowna we know that not everyone has perfect credit but that shouldn't stop you from driving a good, reliable car. If you need a vehicle but are afraid that you can't get a loan, contact us today. You might be surprised by how easy it is to get a loan, and by how competitive your interest rate can be.