Can International Students Get a Car Loan in Canada?
August 04 2014, Auto Loan Kelowna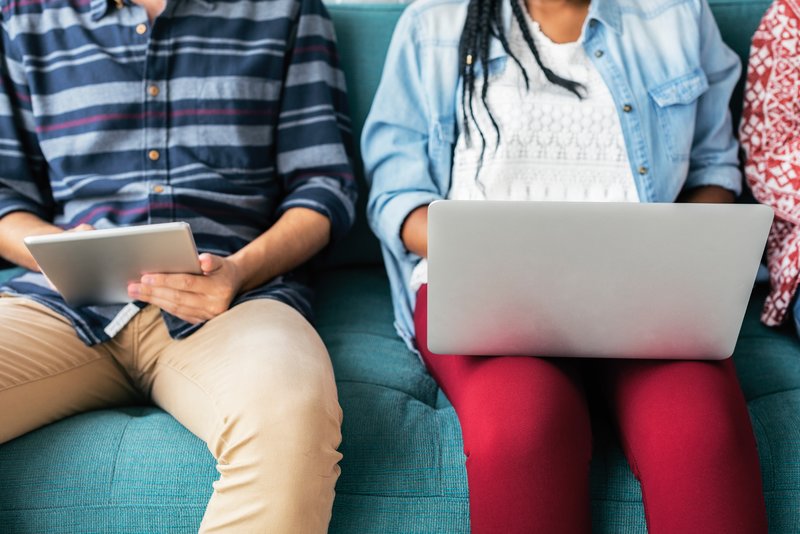 When you're a full time student, you have enough to do without having to wait for a bus to get to and from your classes. Many international students don't realize that they might be able to qualify for a car loan in Canada.
Get a SIN, Then Get a Car
The first thing you need to do is apply for a Social Insurance Number (SIN) if you don't already have one. The SIN allows you to get paid in Canada but it doesn't allow you to work – you need a work permit to do that. In order to apply for an SIN, you'll need to provide proof that you're allowed to study in Canada.
When you receive your SIN, it will start with the number 9. Temporary workers, international students, and anyone else who isn't a Canadian Citizen or Permanent Resident has a temporary SIN that starts with 9. In terms of credit, this puts students in the same category as people who have no credit history at all. Banks are very reluctant to provide a loan to people with no credit history. That's where Auto Loan Kelowna comes to your rescue.
How Auto Loan Kelowna Can Help International Students
Auto Loan Kelowna specializes in providing car loans to people with bad credit or no credit at all. If you plan to stay in Canada for a while, getting a car loan and making regular payments is an excellent way to establish a good credit score. This will come in handy down the road if you plan to work in Canada and apply for other loans, for example, to buy a house.
If you're a foreign student in Canada, you can enjoy the freedom and convenience of having your own vehicle. Apply for a pre-approved loan from Auto Loan Kelowna. It takes just a few minutes. Then, choose a vehicle from our huge selection of high quality, fully inspected new and used vehicles.
Get pre-approved today, and you'll be driving to and from your classes in no time at all.