Does Car Service Cost More at a Dealership?
February 11 2015, Auto Loan Kelowna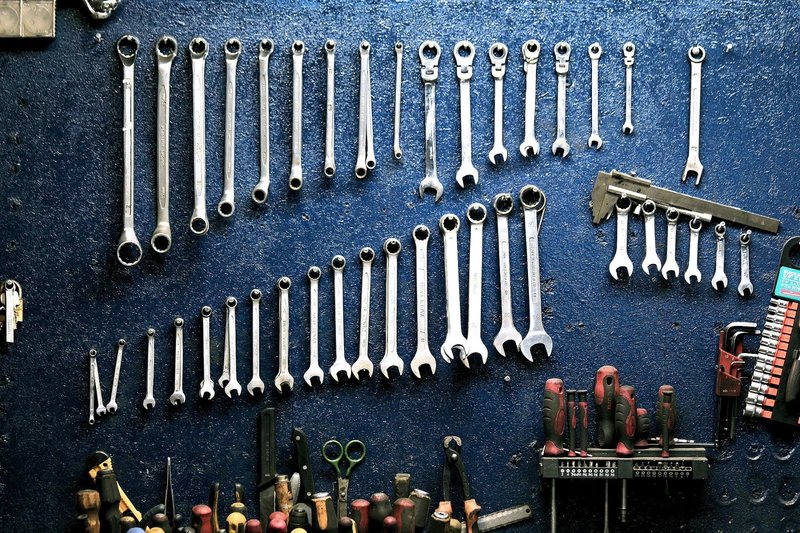 More to Car Service Than Just Price
When most people buy a new vehicle, they take it back to the dealership that they bought it from for regular maintenance and repairs. Then, after a few years (usually after the warranty has expired), a funny thing starts to happen. They stop going back to the dealership and they start taking their vehicle to independent garages or retailers like the service department at Walmart or Canadian Tire for car service. Why does this happen? Does the novelty of owning a new car wear off and saving money and convenience becomes more important than having factory trained technicians diagnose and repair problems with OEM parts?
Trained Technicians and Genuine Parts
In some cases, an independent garage can indeed perform a service for less money but they may be using cheap aftermarket parts. Also, a factory trained technician who is up to date with the latest service bulletins for your specific vehicle likely won't be working on your car. Even something as simple as an oil change, if not done correctly, can cause a lot of damage to your vehicle.
When you take your vehicle back to a dealership, you get more than just a repair or service. You benefit from the experience and knowledge of the highly trained technicians who know your vehicle inside out. They receive regular training and they know the problem areas to look out for on your particular vehicle. They can also often save time and money by getting to the root of the problem faster without unnecessary diagnostics and repairs because they've seen what ails your car before.
Most modern dealerships also have a very comfortable waiting area with amenities like gourmet coffee, free WiFi, TV, and snacks. They'll do whatever ever they can to make having your car serviced as pleasant as possible.
Watch out for Inflated Repairs
Everyone's heard horror stories about someone taking their vehicle to a specialist shop and getting an outrageously expensive quote for a repair. Then, when they took it somewhere else for a second opinion they found out that the repair wasn't even necessary. A dealership wants your repeat business – selling a vehicle to you is just the beginning of a relationship that they hope will last for many years. They want you to come back to them to buy your next vehicle and they want your family and friends to buy a vehicle from them too. They'll bend over backwards to treat you right. In the internet age, the last thing any dealership wants is a bunch of negative reviews on Google.
Real Prices from Real Repair Facilities
Still think that having your car serviced at a dealership costs more? Here are some examples of typical car service costs from a dealership that's part of the Sentes Group in the Okanagan Valley: