How Is My Interest Rate Determined?
March 06 2015, Auto Loan Kelowna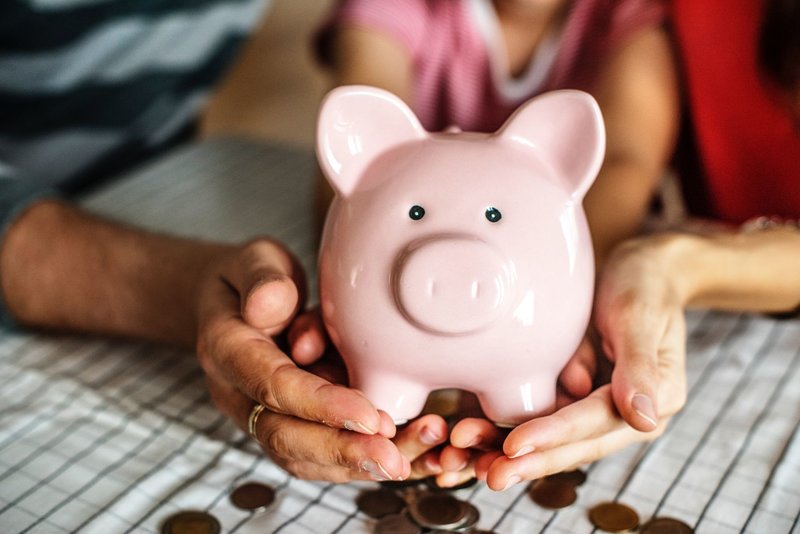 A Loan for Just about Everyone
If you need a car and you have a less than perfect credit history, you might assume that if you can get a car loan at all, the interest rate will be incredibly high. It's true that the interest rates charged by banks for what are known as sub-prime loans are generally higher than they would be for borrowers with an average to excellent credit rating. However, you might be pleasantly surprised to find out that you can get a loan, and that the interest rate might be quite reasonable even if your credit score isn't great.
How Your Interest Rate Is Determined
àYour credit score has a major impact on how much you will pay for a car loan and it's the main point of reference lenders use when determining how much you'll have to pay in interest. The better your credit score, the lower your interest rate. Your credit score is used by lenders to gauge the risk they are taking by lending you money. If they think that there's a chance that you'll miss payments or default on your loan, they'll charge you a higher interest rate.
Your credit score is affected by a number of things. Among the factors that will affect your credit rating are late payments, a foreclosure, a divorce, defaulting on loans, and high credit card balances. Here are the typical interest rates that lenders will charge borrowers with different credit scores:
740 – 850: this is an excellent credit score and the average interest rate for someone with a score in this range is 3.5%. Some manufacturers also offer interest rates of between 0.9% and 1.99% on certain models for buyers with an excellent credit rating.
680 – 739: this is an average credit score. The typical interest rate for someone with a credit rating in this range is 4.5%.
680 and below: this is sub-prime territory. Interest rates for credit scores in this range vary from 6.5% to 12.9% on average although they can be higher.
The interest rate for a car loan varies from one individual to another and you might be able to get a better rate if you shop around. However, applying for credit all over town over a short period of time can do more damage to your credit rating so you have to be careful how often you apply for a loan or credit card.
Improve Your Credit Score, and Lower Your Interest Rate
If you're about about to start car shopping, it's a good idea to find out what your credit score is in advance so you know what to expect. In Canada, for a nominal fee, you can get a detailed credit report from Equifax or TransUnion. If you discover that you have a credit score that puts you into sub-prime territory, there are steps that you can take to improve your credit score. A change of one percent in your interest rate can make a big difference over the lifetime of your loan so it's a good idea to do whatever you can to improve your credit score.
We Provide Car Loans to People Just like You
There are many companies that specialize in providing car loans to people with low credit scores. Some can even lend you money if you've never established a credit score, for example, if you're a recent immigrant to Canada.
If you need a car loan but think that your credit score might prevent you from getting one and you live in the Okanagan Valley, visit Auto Loan Kelowna today. It only takes a couple of minutes to fill out our quick application. We offer quick approval, and have an excellent selection of high quality new and used vehicles to satisfy any budget. We'll not only arrange for financing, we'll help you to buy a vehicle that's right for you and that you can afford.