How Much Should I Spend on a Car Payment?
August 13 2014, Auto Loan Kelowna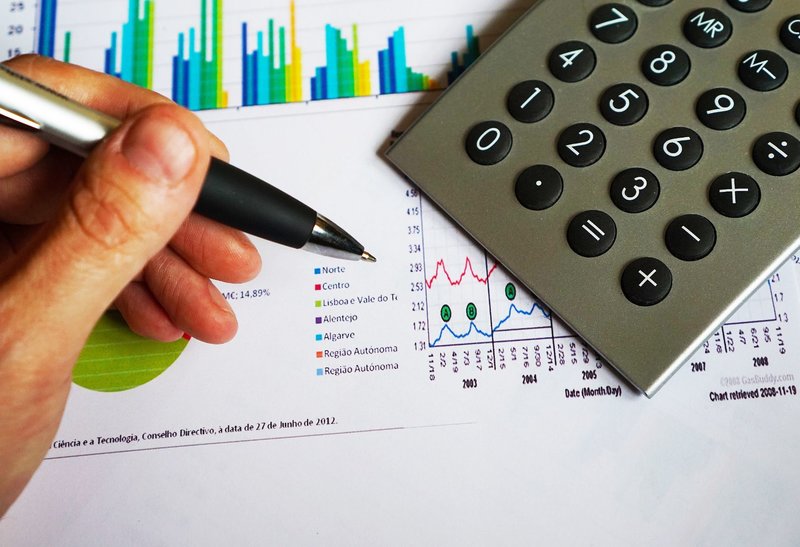 Buying a Vehicle Is a Big Deal!
Next to a house, buying a car is likely the largest single purchase you'll ever make. It's easy to get carried away when you go car shopping. Car lots are full of shiny, new or slightly used vehicles with tons of great features and creature comforts. You can easily fall into the trap of convincing yourself that you can afford to spend "just a little bit more" every month to get a car that really excites you rather than just provides reliable transportation. The novelty of a new vehicle eventually wears off, but if you're not careful you can be stuck with a monthly payment that you can't really afford for several years.
Be realistic – how much can you afford to spend on a monthly car payment?
Before you start to shop around for a new or used vehicle, it's important for you to know how much you can realistically afford to spend and then make a commitment to stick with your budget. Every car buyer's situation is unique so it's hard to come up with hard and fast rules about how much you should spend. A single 19 year old who makes $50,000 a year and lives at home can probably afford to spend far more on a car than a person with three kids, a mortgage, and the same annual income can.
The 36% Rule
There are many different ways to calculate how much you can afford to spend on a monthly car payment. Consumer Reports recommends that you don't spend more than 36% of your gross monthly income on debt. Here's a pretty typical scenario that demonstrates how this calculation works.
You earn $5000 a month before deductions and have the following debts:
$1000 mortgage payment
$150 credit card payment
$200 personal loan payment
Your total monthly debt payments are $1350 or 27% of your gross monthly income (1350/5000 x 100 = 27%). That means you have 9% of the 36% maximum to play with. Since 9% of $5,000 is $450 (5000 x .09 = 450), you should be able to afford a monthly payment of $450 with plenty of money left over to pay your other living expenses. If you know that you'll have to start paying $250 a month for braces for one of your kids in a couple of months, you need to take that into consideration as well. Of course, you can always reduce the size of your monthly payment by making a down payment or trading in a vehicle. There are numerous online loan payment calculators that will show you how much you can expect to spend every month for a car loan.
Let's Go Car Shopping!
Once you know how much you can spend on a monthly car payment you can start shopping for a car. There are two types of cars in the world – the ones you really want and the ones that you can afford. If you're lucky, you'll find a car that you love and that you can actually afford. Many people fall into the trap of buying the car that they really want and then they have to re-work their household budget to make sure that they can afford to make the payments. That might mean pulling the kids out of sports, eating beans on toast three times a week, or foregoing regular trips to the dentist. Remember, your car payments will last long after the novelty of driving a new car wears off so don't make the mistake of buying more vehicle than you can afford.
Help for Car Buyers with Bad Credit
At Auto Loan Kelowna, we won't just help you to find a vehicle – we'll help you to find a vehicle that you can afford. We specialize in providing car loans to people with bad credit or no credit at all. Best of all, we'll find you the best rates in Kelowna.