Is It Safe to Apply for a Car Loan Online?
September 29 2014, Auto Loan Kelowna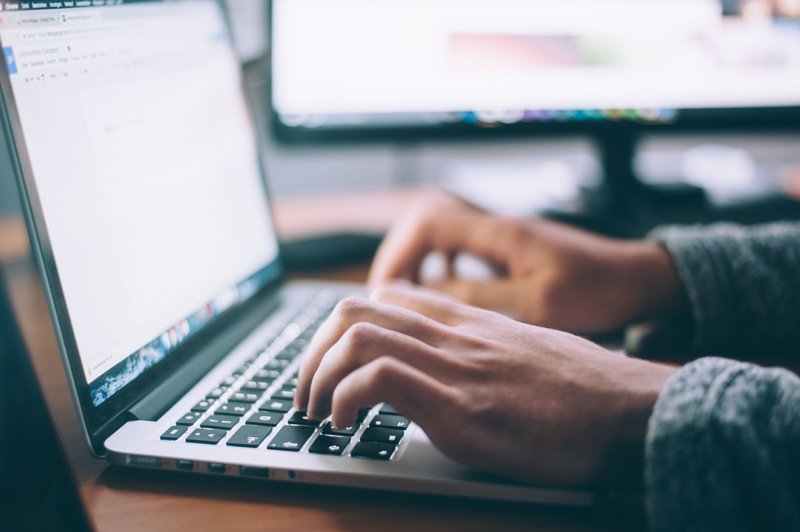 People are justifiably anxious about transmitting personal information over the internet. Frequent security breaches have resulting in millions of pieces of personal information like bank account numbers, health records, passwords, or social insurance numbers being accidentally leaked. In some cases, this information has been used for criminal purposes.
However, millions of financial transactions take place everyday via the internet and they're perfectly secure and safe, thanks to Secure Sockets Layer (SSL) encryption.
Not All Car Loan Sites Are Legit
If you're searching the internet for a car loan, it's important for you to do your own due diligence and make sure that you are on a reputable site. Believe it or not, some online loan sites are scammy or spammy (and sometimes both). How can you tell if an online loan site is legitimate? Here are some dead giveaways that the site you are on could be risky:
There's no clear way to contact whoever operates the site. There's no phone number, no address, and there's no SSL certificate. If any of these apply to a site, it's likely that the site was set up to harvest your personal data so that it can be sold to someone else. If you can't get in touch with a real person, go somewhere else to get a loan.
The site looks cheap. If a website doesn't look professional, it probably isn't. Can you find the information you need easily? Are there free tools like loan calculators? Is there a blog that offers free information of value to car buyers? If a site isn't well designed and have a lot of good content, stay away.
Do they promise 100% acceptance. No legitimate loan site will promise 100% acceptance because that just isn't possible. If a site does guarantee that you'll be accepted, it's probably a scam.
How much information are you being asked to provide? No one likes to fill out a long form but if a site only asks you for your name, phone number, and an e-mail address they are likely simply harvesting your information so they can sell a mailing list to another company.
Make Sure Your Info Is Protected by SSL
Once you've found a loan site that your gut tells you is legitimate, the final test is to make sure that your personal information is protected by SSL. When you pass information between your computer or cell phone and a website that's secured with SSL encryption, you create a private conversation than only your computer and the loan site can understand. SSL encryption effectively scrambles information like bank account numbers, credit card numbers, and passwords so that eavesdroppers can't read them. SSL is incredibly secure and even James Bond wouldn't be able to crack it with all of his high tech wizardry.
Look for the Lock
So how do you know when it's safe to apply for a car loan online? Any site that uses SSL is clearly identified. It'll display a lock symbol, the URL of the site will use the prefix https: (s indicates secure) rather than the standard, unsecured http:, and it will be highlighted in green, just like in the example below. If a site looks fishy it probably is, and if it doesn't display the usual SSL indicators, stay away.
Applying for a car loan online is completely safe as long as a site uses the SSL protocol. If you're looking for a car loan and you want to be sure that your information is 100% secure, visit Auto Loan Kelowna for all of your auto loan and car shopping needs.