It's Almost Time for Winter Tires
September 11 2015, Auto Loan Kelowna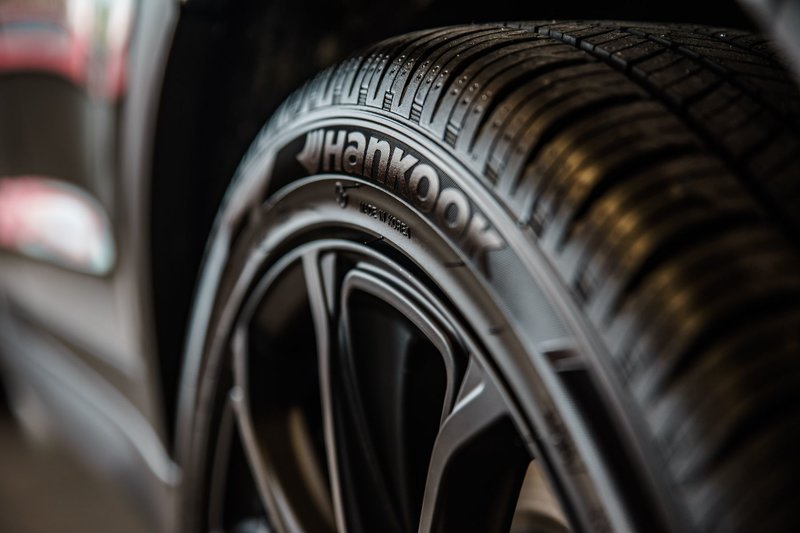 As incredible as it seems, another summer is drawing to a close. The leaves are starting to turn, and pre-season ski pass sales have already started. Very soon it will be time to put winter tires back on your car. If you bought an AWD vehicle over the summer, you might be thinking that you can get away with using the All Seasons that it came equipped with this winter. Wrong-O! Here's why even if you have all wheel drive, you need to put good winter tires on your vehicle for winter driving.
One of the big differences between winter tires and All Seasons is the rubber compound. Winter tires use softer rubber that stays softer in cold weather. All Season tires start to get hard and lose their grip when temperatures fall below 7 degrees C. When rubber gets hard, it doesn't grip as well. The downside is, during warm weather, the rubber in winter tires gets even softer and it wears faster that an All Season or summer tire will. As well, winter tires have special tread patterns that make them grip better in snowy and icy conditions, and that push away slush. That can make them noisy and less fuel efficient on dry roads. Once the threat of snow and cold weather is over, it's a good idea to put All Season or summer tires back on and save your snow tires for next winter.
AWD vehicles can give their owners a false sense of security.There's no doubt that with all four wheels turning, an AWD vehicle can accelerate better on slippery roads. However, thanks to Newton's First Law of Motion, when it comes to stopping or turning, AWD is no better than two wheel drive so it's important to put winter tires on and leave them on until the threat of cold weather and snow is over.
Kelowna Infiniti Nissan carries a great supply of winter tires for all vehicle makes and models. Winter is on its way and now's a great time to start getting ready. Call today to find out about our winter tire specials