Refinance
March 27 2019, Auto Loan Kelowna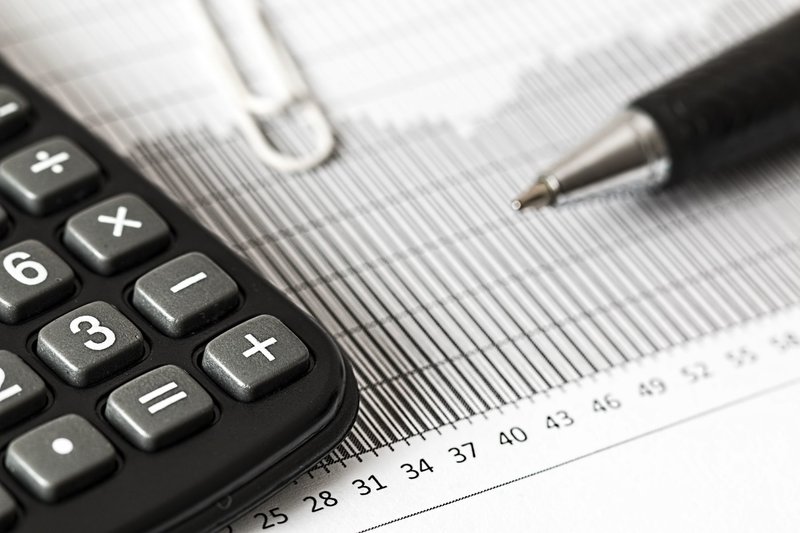 Refinance Your Car Loan
Are you being crushed under the weight of a high interest car loan? Maybe we can help you to dig yourself out.
If you've been making your car payments on time for at least the past 12 months, you might be able to refinance your current high interest loan at prime or near prime rates. It takes just a few minutes to apply.
Our team of financial specialists will review your situation and, if you do qualify, you could save hundreds, or even thousands of dollars in interest. Your monthly payments could also be smaller and you might be able to pay off your car loan much sooner than expected.
Apply now to find out if you qualify to refinance your car loan through Auto Loan Kelowna and let our team help you!