Should I Buy or Lease a Vehicle?
August 25 2014, Auto Loan Kelowna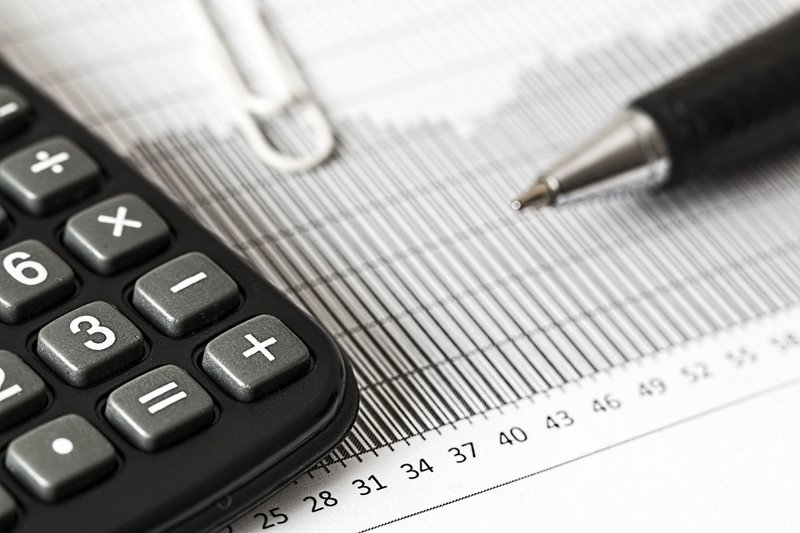 Buy or Lease – I Don't Know What to Do!
Shopping for a new vehicle can be a lot of fun – so fun in fact that many people go through the whole process every two or three years or so. Unless you know exactly what vehicle you want or need, there are tons of decisions to be made. The one decision that probably stresses more people than any other is if they should buy or lease a vehicle.
What's the Difference?
When you buy a vehicle, you take out a loan for the entire value of the vehicle less trade-in or down payment. At the end of the term of the loan, you own the vehicle outright. In a lease situation, you essentially rent a vehicle and have exclusive rights to its use during the period of the lease. At the end of lease, you give the vehicle back, or pay out the residual amount.
Both options have pros and cons, but how do you know which is the best option for you?
When Leasing Is a Good Thing
Everyone is in a different situation and for some people leasing is the best option even though in the long term, leasing costs more than buying a vehicle. If you change vehicles every few years, don't drive very much, and don't have kids who have gooey hands and tend to spill things leasing might be a very viable option. The monthly lease payments are usually significantly lower than the monthly payments for a comparable vehicle that's purchased. In a lease, you only pay for the depreciation that will occur during the period of the lease plus fees, taxes, interest and not the actual purchase price of the vehicle. Since leased vehicles are new and covered by warranty, you'll probably never have to pay for a repair. However, you're still responsible for routine maintenance like oil changes, tires, and brakes.
If You Drive a Lot, Don't Lease
Leases put mileage limits on vehicles and if you exceed those limits there are very stiff penalties. That's why if you're a high mileage driver leasing probably isn't a good idea. You also have to return the vehicle at the end of the lease period in the condition it was in when you took it home – normal wear and tear excepted, of course. No modifications can be made to the vehicle. If there are dents, scratches, or dirty upholstery, you'll have to pay for it.
At the end of the lease period you drop off the vehicle and walk away. That can be good for bad, depending on your perspective. When you make payments on a car that you purchase, you're building equity in it with every payment you make. Not so with a lease. On the other hand, with a lease, you don't have to worry about selling, trading, or otherwise disposing of the vehicle when the lease it up.
When Buying Is Best
If you're the type of person who can live without new car smell and likes to drive a car for 10 years, buying a car is likely the best option. Your monthly payments will probably be higher but you can always choose a less expensive or used vehicle, or spread your payments out over a longer period. One thing to keep in mind when you take out a long term car loan is it's easier for the loan to get upside down. In other words, you owe more than the car is worth. That can come back to haunt you if you try to sell the car or it is stolen or destroyed. The insurance payout could be much less than you owe on the car and you'll have to make up the difference to pay out the loan.
Pros and Cons
If you drive a lot, like to keep a vehicle for a long time, and have messy kids, the best choice is to buy your next vehicle. If you have to have a new vehicle every few years, like expensive cars, and don't drive a lot, leasing might be the way to go.
If you still aren't sure which option is best for you, review the table below:
Now Comes the Fun Part!
Whether you decide to buy or lease your next vehicle, visit Kelowna Infiniti Nissan for an outstanding selection of top quality new and used vehicles.