Should I Get an Extended Warranty When I Buy a Car?
September 25 2014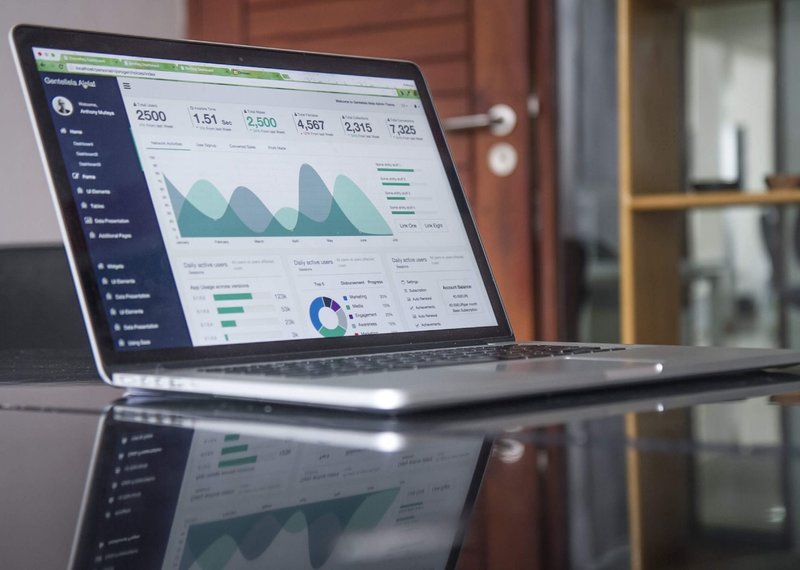 When you buy a new or used car from a dealership, the last stop before you drive off into the sunset is a visit to the Finance and Insurance department to take care of all of the paperwork. While you're there, you'll also likely be offered the opportunity to buy an extended warranty for your new or used vehicle. As if buying a new vehicle wasn't already stressful enough, just when you can see the light at the end of the tunnel, you need to decide if you should shell out extra money for an extended warranty or not.
A Little Protection, or a Lot?
Extended warranties are available at price levels ranging from a few hundred to a few thousand dollars and provide different levels of protection. Some are backed by the manufacturer, some by the dealership, and others by a 3rd party company that specializes in aftermarket warranties. Some companies also offer extended warranties that provide a guaranteed price rebate. If you don't make a claim on your warranty, a healthy chunk of the money you paid for the warranty is refunded to you at the end of the contract period.
It's Hard to Put a Price on Peace of Mind
While some critics say that an extended warranty is never a good idea, for some people and situations, it can be a very worthwhile investment. Here are some things to consider when you're trying to decide if you should spring for an extended warranty.
How long do you intend to keep your car? If you usually drive a car until the wheels fall off or you drive more than 15,000 km a year, it might be a very good idea to buy an extended warranty even if there are still a couple of years left on the factory warranty. On the other hand, if you're buying a brand new vehicle or a newer used vehicle that still has a couple of years of factory warranty left and you plan to sell it in a year or two, it really doesn't make sense to buy an extended warranty.
Are you buying a notoriously unreliable vehicle? Some vehicles are more reliable than others but love is blind. If you absolutely have to have a certain vehicle even if it ranks low for reliability, an extended warranty might be a good investment (but maybe you should buy a vehicle with a better reliability rating instead).
Are you buying a luxury vehicle? High end cars are typically more expensive to maintain so an extended warranty that picks up where the standard warranty leaves off could take some of the sting out of expensive repair bills.
Will an expensive car repair rock your budget? Spreading out the cost of an extended warranty over the term of your loan might be a lot easier to take than paying for a big repair like an engine rebuild or transmission replacement. If you can't afford to pay for an expensive car repair, the peace of mind you'll get from an extended warranty could be well worth the cost.
Do your cars typically spend a lot of time in the shop or do you spend a lot of money on out of warranty repairs? Some people tend to spend a lot of money on car repairs due to driving conditions, choice of vehicle, or lack of regular maintenance. If you're one of them, an extended warranty would be a wise purchase.
Do you lie awake in bed at night worrying about your check engine light? If you do, an extended warranty might give you a big helping of peace of mind. Imagine having the entire cost of a major repair covered long after the manufacturer's warranty has expired. It's hard to put a value on that.
Not All Warranties Are Created Equal
If you've decided that you want to purchase an extended warranty there are a few things to consider. First of all, make sure that you are getting the right level of coverage. Some warranties cover just the power train. The most expensive comprehensive bumper to bumper warranties cover everything except for normal wear and tear items like brake pads. Make sure that repairs can be done at any dealership, not just the one you bought the vehicle at. Also make sure that you can transfer the warranty to the new owner if you sell the car. This can make your car more valuable and easier to sell down the road. Some extended warranties require you to pay up front for repairs and then submit a claim so you can be reimbursed. This type of warranty should be avoided. Some warranties offer free towing, a courtesy car, and even hotel and meals if you have a breakdown – a great feature if you travel a lot. Finally, you don't have to buy an extended warranty where you buy your car – you can shop around for the best rate and coverage.
If you're in the market for a new car, check out the outstanding selection of new and used vehicles at Kelowna Infiniti Nissan. Along with great finance and lease rates, they offer excellent extended warranties, including a guaranteed price rebate if you don't make a claim.