Six Things You Can Do to Improve Your Credit Score
November 12 2014, Auto Loan Kelowna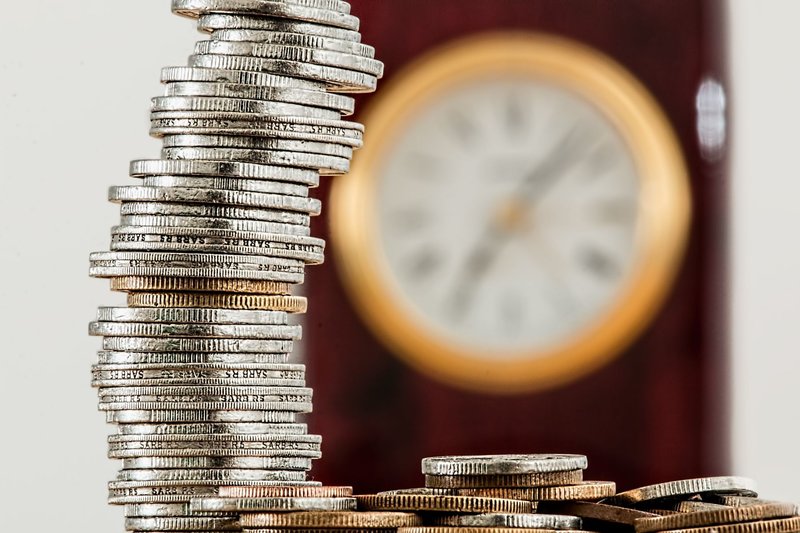 A credit score is a bit like a report card for adults. It tells financial institutions how good you are at managing your money. It also plays a big part in determining if they'll take a chance on giving you a loan, and what your interest rate will be. There are lots of ways that you can damage your credit score – unpaid bills, maxed out credit cards, bankruptcy, just to name a few. If you have bad credit, you want to rebuild it as soon as possible.
Improve Your Credit Score Quickly
Here are six relatively simple things that you can do to improve your credit score quickly. In fact, you could see an improvement in as little as a month.
Obtain a copy of your credit report and check it for errors. You can get a free copy of your credit report from TransUnion and Equifax. Believe it or not, mistakes happen and if you find something like incorrect credit limits, late payments, or collection items, report them to the credit agency. You might even find a bank or credit card account that's been opened by someone else using your name and address. Here's how something as minor as an incorrectly reported credit limit can affect your credit score. If you have a credit card with a $5000 spending limit and your balance never exceeds $750, you're well within safe limits. If, however, your credit report incorrectly shows your credit limit as $1500 and your balance routinely hits $750, it could raise warning flags and affect your credit score negatively. Your credit report will include instructions for reporting errors.
Never max out your credit cards. This is why it's so important to check your credit report for errors. Your credit card balance should never be higher than 30% of your credit limit. For example, if your credit limit is $5000, you should never let the balance creep above $1500. You're better off to have two credit cards with lower balances than one credit card with a high balance. If your balance is above the 30% limit, pay it down as soon as possible.
Don't be a serial loan shopper. Applying repeatedly for loans over a long period of time will raise alarms and will damage your credit rating. It's much better to apply for a bunch of car or mortgage loans over a short period – two weeks for example. If you concentrate your loan applications over a short time period, they won't have a negative effect on your credit score.
If you have a credit card in your wallet and you never use it, take it out once in a while to make small purchases. That way the issuer will continue to report to the credit bureaus. A long credit history (and paying off your balances on time) will improve your credit score.
Get a gas card. They're easier to get than a regular credit card and if you use it for small purchases like gas and pay it off at the end of the month it will go a long way towards improving your credit score.
Pay down your credit cards as soon as possible. If you don't have the money try to borrow it from family or friends. While it won't eliminate your debt, it will remove it from your credit report giving your credit score a big boost.

Having bad credit can be severely limiting. However, if you follow these tips you can improve your credit score quickly, and you'll learn how to manage your money better at the same time.
Bad Credit and No Car?
If you have damaged credit and you're on the road to repairing it or you need a car loan, visit Auto Loan Kelowna for quick approval and competitive rates.