Three Things to Know About 2nd Chance Credit Financing
March 07 2019, Auto Loan Kelowna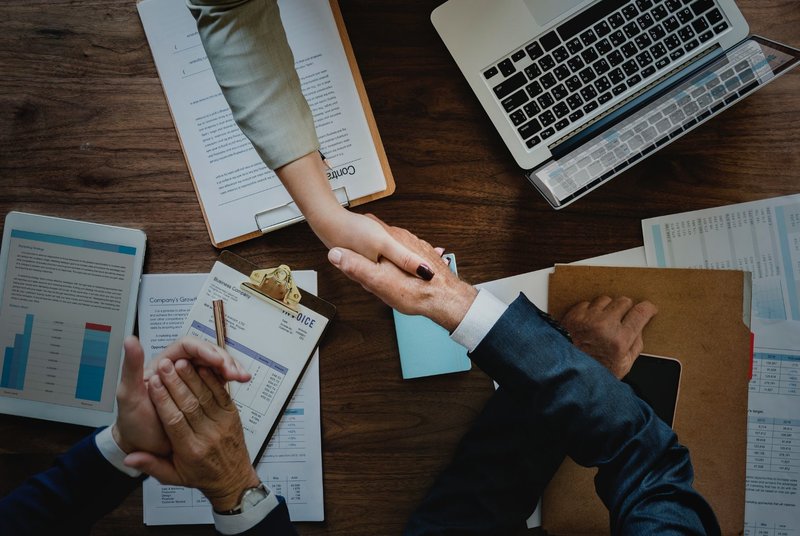 You have probably already heard about second chance credit financing. You may even have used it at some point in the past. For those who are less knowledgeable or who do not have all the information, however, 2nd chance credit financing often gets a bad rep.
Obviously, this type of financing requires certain conditions. It is more expensive in interest charges, it is less flexible, and the terms are longer. As you may expect, the conditions related to second chance credit financing aren't as appealing as those offered on new vehicle purchases or traditional pre-owned vehicle financing. That is no secret and there's no point in trying to hide it.
On the other hand, even if this financing is more expensive and even if the interest rate is higher, the fact remains that it is the only and thus the best solution for some consumers who have experienced credit problems in the past. The other option is to not buy a car, which may be inconvenient, to say the least. With that in mind, here are three things to know about 2nd chance financing.
1. Many Buyers Use Second Chance Credit Financing
If 2nd chance credit financing exists, it is because there are people who use it to buy their car. Credit problems can happen to everyone, and it is nothing to be ashamed of. With 2nd chance credit financing, we have the means to buy the vehicle we need for our daily commute as we begin improving our credit.
2. It Can Help with Your Credit
Once we have stabilized our financial situation, we need to show the financial institutions that we are able to meet our commitments and payments. To do this, we need credit. If we have no credit, how can we show the banks that we are back on our feet financially? With 2nd chance credit, we get the loan that matches our budget and as we make our payments, we steadily see our credit improve over time.
3. 2nd Chance Funding Still Offers Reasonable Rates
Some experts like to talk about ridiculously high-interest rates in regards to 2nd chance financing. We sometimes hear about 10, 15, or 30 percent rates. In reality, the rate will depend on your credit score and the financial institution that lends you the money. What we can promise you is that it is possible to get a much lower rate, and we will work hard to get it for you.
Contact us today to learn more about our 2nd chance credit solutions.