What Are Bad Credit Loans?
April 04 2016, Auto Loan Kelowna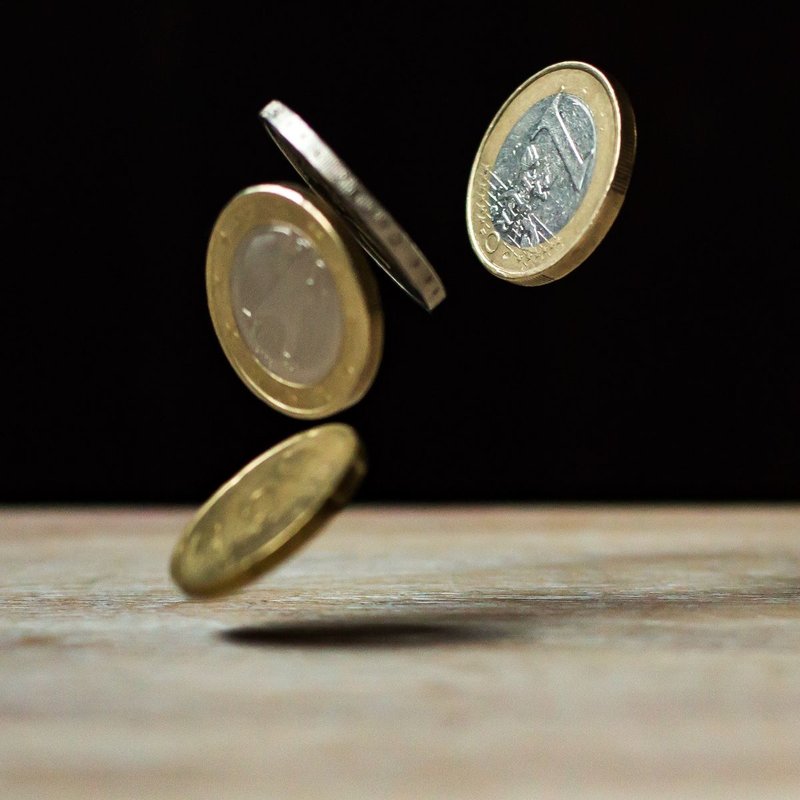 Sometimes Good People Need Bad Credit Car Loans
Applying for a car loan is usually a relatively easy process if you have a good credit rating. However, if you're one of the 30% of the population who have a less than ideal credit rating, you may have no choice but to get a bad credit car loan. So, what's the difference between bad credit car loans and a regular car loan?
I Didn't Know I Had A Credit Score
First off, a little background information. If you're an adult, you have a credit rating. Your credit rating is a number that is used by lenders to estimate how safe it is to lend you money. It's based on things like your previous loan history, employment history, credit cards etc. If you had a car loan in the past and missed some of the payments, your credit rating will be damaged. If you have a bunch of credit cards and they're always maxed out, it will also affect your credit rating. If you're always "between jobs," that will also affect your credit score. A credit rating over 800 is awesome and lenders will be lining up to lend you money because they know you'll pay it off and make your payments on time, every time. Of course, when you borrow money, lenders make money. When you make your payments on time, that's icing on the cake.
Why Do I Have A Bad Credit?
If your credit score is below about 620, you're into what's called subprime territory, and most lenders won't take a chance on you. That doesn't mean you're a bad person, it just means that something's happened that makes lenders nervous about lending you money. Maybe you lost a job and couldn't make car payments for a few months. Maybe your ex maxed out all of your credit cards before they took off. Now you're in this predicament – you need a car and you can't pay cash for one and none of your family members can help you out so you need a loan.
Don't Take The First Loan You're Offered
Any finance expert will tell you to shop around for a loan. It doesn't matter if you have a great credit rating or you're into subprime territory. There are deals to be had and lenders are competing for your business. Companies that specialize in bad credit car loans can make a lot of money off of you because, let's be honest, you're going to have to pay a much higher interest rate to get a loan than someone with a good credit rating. If you're a subprime borrower, it's probably even more important to shop around because subprime lenders have more wiggle room and the difference between a 24% and a 21% loan could be quite significant over the term of your loan.
Keep It Short and Sweet
When you have bad credit, getting a bad credit car loan can actually help you to rebuild your credit score if you make your payments on time and pay your loan off. Just don't bite off more than you can chew. In other words, don't buy more car than you really need, and be sure that you're not spending more than you can afford. Also, don't be lured by lower monthly payments spread out over a longer term. It's possible to get a 9 year car loan these days. A super long term loan means that you could easily still be making car payments long after your car has depreciated to the point that it's worthless.
Borrow from a Reputable Lender like Auto Loan Kelowna
So, if you're looking for a bad credit car loan, what should you do? Shop around the find the best rate. Don't take out a loan from a guy who lives in a van down by the river. Buy a car that you can afford and keep the term of the loan as short as possible. It's better to pay the loan off in three years than seven. If possible, buy a vehicle from a reputable dealer rather than a private seller. With a dealer you have recourse and a used vehicle sold by a legitimate dealership will probably come with some sort of warranty. It will probably also be inspected before it's put on the lot so there's probably less chance that it will break down three weeks after you buy it.
Auto Loan Kelowna not only provides bad credit car loans, we have a great selection of high quality used vehicles to suit just about any budget. Check out our inventory at Auto Loan Kelowna. With our easy online loan application, you can be on the way to driving your new vehicle in just a couple of minutes. Apply here!