When Is the Right Time to Get a New Car?
September 18 2014, Auto Loan Kelowna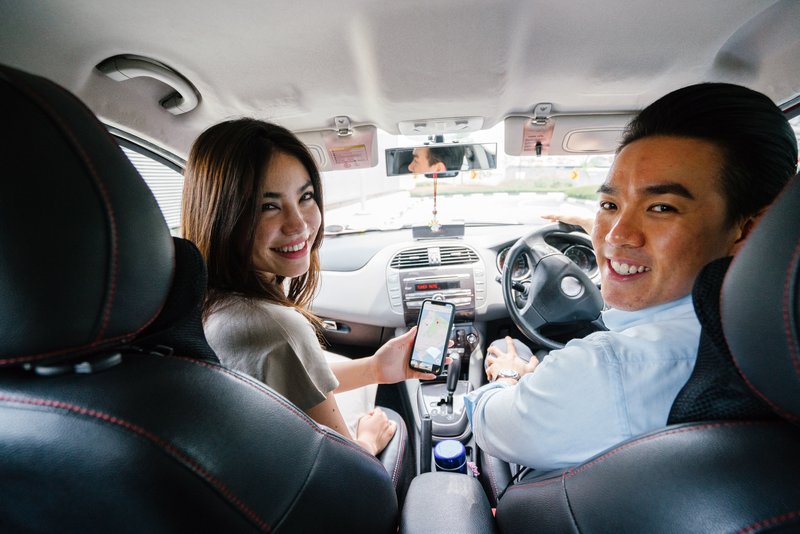 Can I Get a New Car Now?
I keep cars for a long time. I like to drive the wheels off of them and squeeze every kilometer I possibly can out of them. I've never been one to jump from car to car just for the sake of driving something new. I was even worse when I was single and didn't have a family to worry about. I figured if my car died on the side of the road I could always abandon it and hitchhike home or jump on a bus or a plane. I've owned cars that I literally had to pull off to the side of the road so I could pick up pieces that had fallen off while I was driving.
Five Signs That It's Time to Get a New Car
Some people have a greater tolerance for driving a beater than others but eventually the day comes when it's time to admit defeat and send your trusty steel and vinyl steed off to the great wrecking yard in the sky. That day can finally come for any number of reasons but here are five signs that it's time to get a new car:
Your car has broken down and it will cost more to fix than it's worth. This happened to me fairly recently. I had a twenty year old van that was worth maybe $1500. One day I had a breakdown that would have cost at least $2000 to fix. Do I put the money into a vehicle and risk another expensive breakdown just down the road or do I cut my loses and get something newer? Even though it was hard to donate the van to the Kidney Car program because it was in really good shape otherwise, it just didn't make sense to put that much money into it. I ended up buying a fairly new used vehicle that's good on gas and that my kids will enjoy driving when they get their license in a couple of years.
You're scared to drive your car. Having a car stall in the middle of a busy intersection or on a major highway is scary and dangerous. If your car does this and you've had it looked at by a mechanic and no one has been able to fix the problem, it's time to get a new vehicle. You have to be able to get away from trouble and you can't do that if your car keeps stalling.
Your vehicle doesn't fit your lifestyle anymore. When my wife and I had our first child, we had a small four door car. The first time we went on a road trip we discovered that 90% of the cargo room in the car was filled up with baby stuff. Not only that, the car overheated the first time we drove over a mountain pass. There we were, stuck on the side of the highway in the middle of nowhere with a baby, waiting for the car to cool down so we could get where we were going. We bought a van not long after.
You have young children or your kids are about to start driving. Newer cars have safety features that weren't available at any price level ten or twenty years ago. When you have infants in the car, you want them to be as well protected as possible. You also want a vehicle that's reliable and won't leave you stranded somewhere with young children. If you have teens, keep in mind that new drivers are more likely to have a car accident. Do you really want your 16 year old driving around in an old beater that's unreliable or doesn't have common safety equipment like air bags?
Parts start to get scarce and expensive as a vehicle gets older. Case in point – the van I mentioned previously. One day the drive shaft fell off. The only replacement available for that particular vehicle was at an auto wrecker and even then it was worth more than the vehicle. In the end I decided that because the motor had 320,000 km on it, there wasn't much sense in putting more money into the van even though the overall condition was excellent.
If you have a vehicle that's on its last legs, that no longer fits your lifestyle, or that you just don't want to drive anymore, visit Kelowna Infiniti Nissan for an outstanding selection of new and pre-owned vehicles.