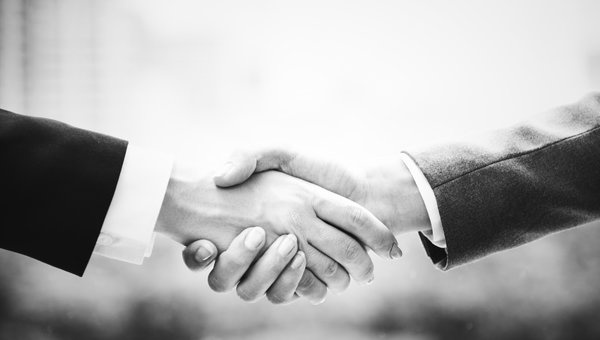 August 11 2014, Auto Loan Kelowna
What Is a Credit Score?
The dreaded credit score – so much hinges on this mysterious number. Many people have a general idea what a credit score is but few of us know what ours is or how it's calculated. We don't worry about it unless we apply for credit and then get turned down. When you apply for a loan, your credit score will largely determine whether or not a lender will give you money. That's why it's so important to maintain a good credit score or rebuild your credit if you've experienced a financial hiccup or two. What's a Good (Or a Bad) Credit Score? Your...
Read more